Around this time of year every year, we all begin to think about what we would like to do differently this year that the one past, these often involve new year's resolutions, which often despite good intentions fall by the wayside. So, here's a few tips for wellness in 2020.
Try to practice yoga at least once a week. The benefits of yoga include increased flexibility, balanced metabolism, energy and it's also a time to focus your thoughts.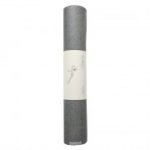 Read more, while finding the time to read can seem like an impossible task, taking some time out to escape into a book, even just for a short time can often help disconnect from daily stress and constant to-do lists. Have a double win and read about wellness!
Take care of you. Keeping well can be as simple as eating well and supplementing your diet where you feel you need it. This goes for your hair skin and body. Opt, where you can for products with natural ingredients that when you use them they make you feel good as well as serving a purpose.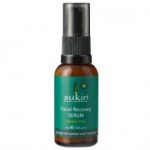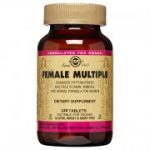 Take a little help when needed! The power of shapeware can be lifechanging, if you haven't tried it yet, make sure you try it today!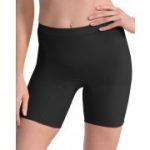 Other articles you might be interested in: