Travel season is here! And even with Covid-19, you and your family still can travel safe and have a blast. In order to do so, you need to prepare a baby travel essentials list, and make sure you include all you need. Like diapers, snacks, entertainment, and most importantly face masks and sanitizers. To make your flight easier, make include all the essential things to pack for travelling in your checklist. Here are a few travel essentials to make all your journeys fun and safe.
Hydration is essential, and unless you are flying business or first sadly, it's somewhat of a nuisance to ask for water in flights, regardless of how reputable the airline.
2. Noise cancelling headphones.
Once the little one has fallen asleep (ideally seated next to dad who is now on duty), this might be the most you'll have enjoyed yourself in a while. Pop on that movie you've been wanting to see and enjoy fully immersing yourself in the experience.
3. A travel pillow.
For you, once the little one falls asleep in your arms, and you're too afraid to move as that might wake them up again. The neck support that the pillow provides will feel like the utmost comfort in that very moment.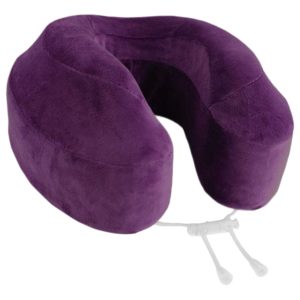 4. Pens and coloring books.
Airlines like Emirates tend to always hand them out, but it's better to be safe than sorry.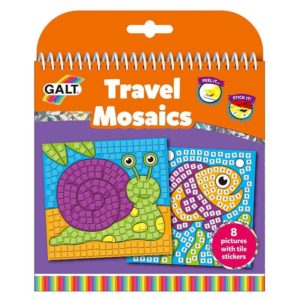 5. Your own thermostat.
Aeroplan cabins, unfortunately, do not come with your own thermostat, so it's best to be prepared for anything by bringing a wrap or scarf with you in your carry on bag.
6. A healthy snack for yourself and your little one.
Kids above the age of 5 tend to really enjoy airplane food mostly because of the way it's served and not the flavors as such but if you have a picky eater with you on the trip (that might as well be your husband) a chocolate/nut bar or a bag of kale chips will be a godsend if the airplane food doesn't go down well.
7. Earplugs.
For all the other scenarios where you don't want to be wearing your bulky headphones but would still like to phase out the ambient cabin sounds around you, a set of earplugs is essential.
8. In-flight entertainment.
Sometimes only Peppa Pig will do, but you are all set – you have earplugs.
9. Hand sanitizers.
Get a small convenient bottle of hand sanitizer for each and everyone of you. Place them close to reach them easily at all times. You can get your kids themed ones to encourage them to sanitize all the time.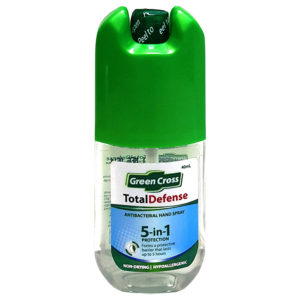 10. Face masks.
Whether disposable or cloth, face masks are essential these days. You probably won't be allowed in a place without one. If you're using disposable masks, make sure to have many spares just in case.
11. Face shields.
While not officially required, face shields are great for protecting both you and your kids. Convincing your children to wear face shields at all times can be easier than just face masks.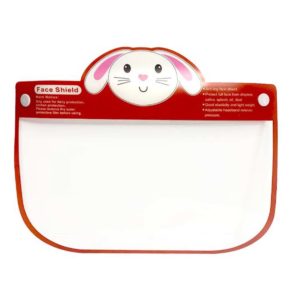 Most importantly, stay safe and enjoy your trip!