Anxious about taking your baby on a plane this summer? Mumsnetters' share their top tips for a calm trip, so you can get your family holiday off to a flying start.
1. Don't panic
"Firstly, flying with a baby is a lot easier than flying with a toddler… If you're prepared and not stressed, flying can actually be quite easy; babies tend to be happy on your lap and fingers crossed, will just sleep throughout."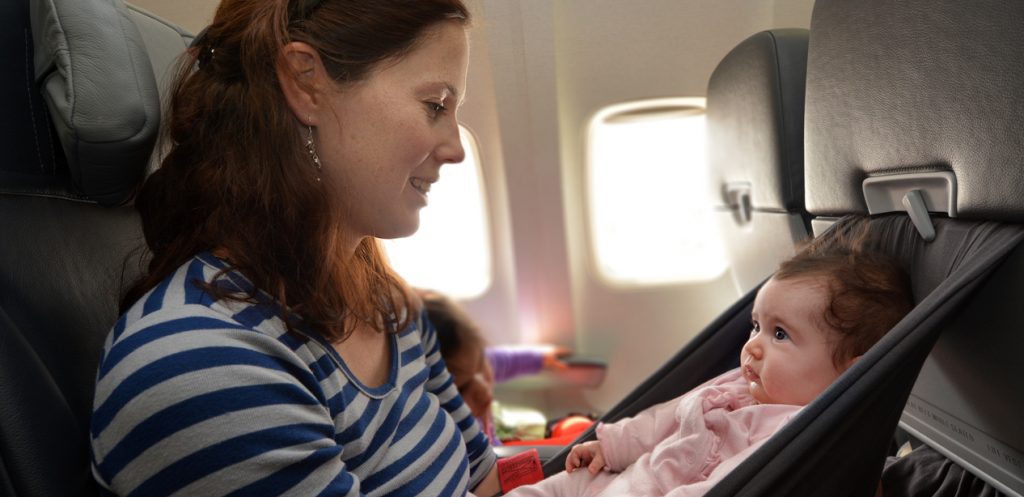 2. Take a buggy
"Check with your airline, but you can normally take a small collapsible buggy to the gate – though do bear in mind that you probably won't get it back again until baggage reclaim."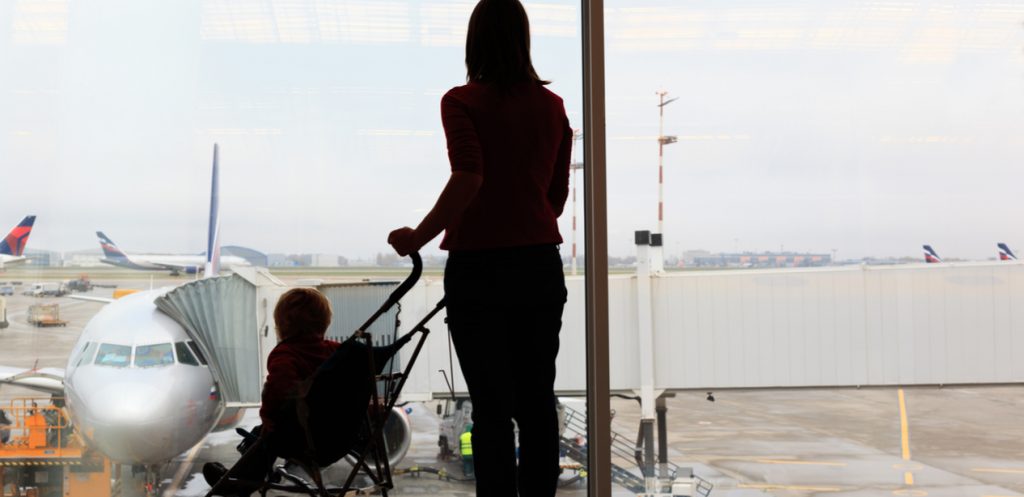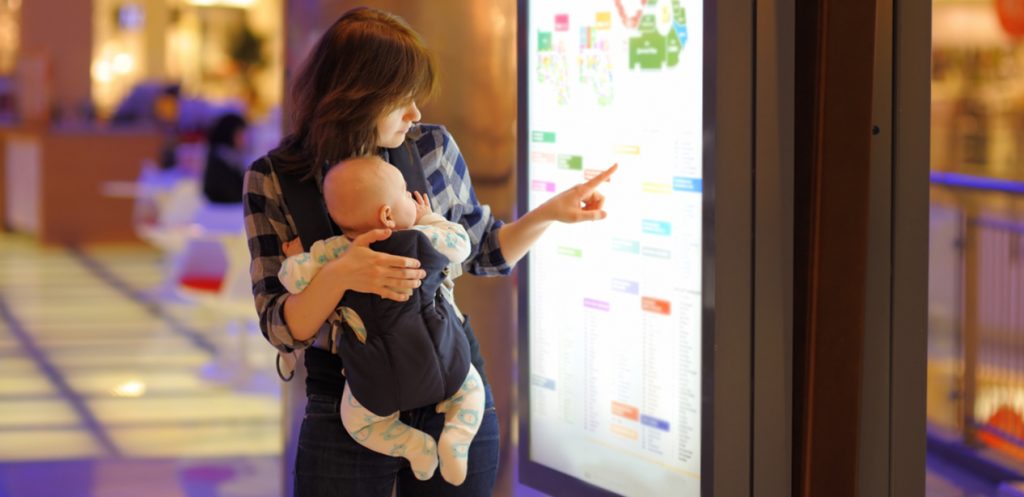 4. Choose a rucksack for hand luggage
"Backpacks are hugely practical – you can cram a lot in, while keeping your hands free to juggle boarding passes, passports etc and carry out emergency nappy changes. But check what your airline will allow you to take on board first. Chances are it will be one cabin bag, so think wisely about what to pack."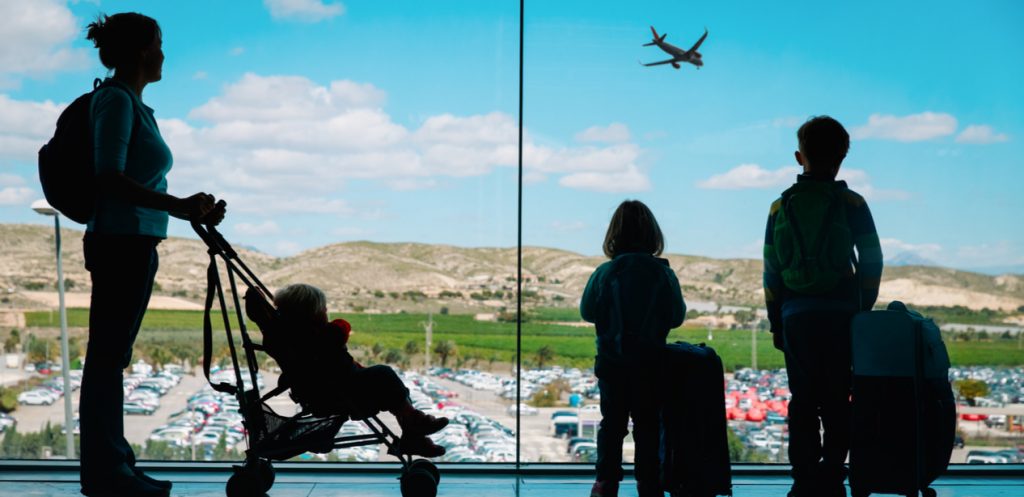 5. Request a bassinet seat
"A bassinet is essentially a little cot that attaches to the wall/bulkhead in an aircraft. This allows your baby to sleep/have somewhere to sit – as opposed to on you for the entire duration. They're the holy grail on a long-haul flight."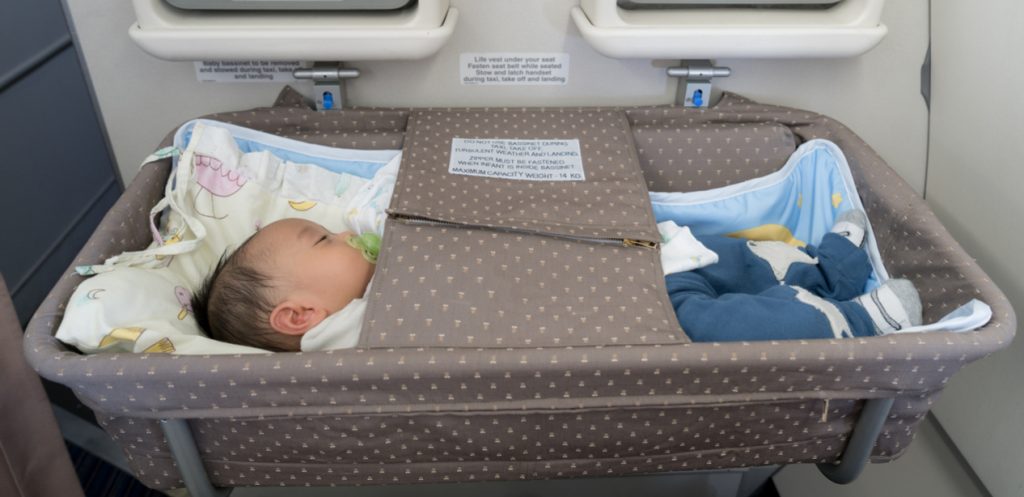 6. Get the drinks in early
"You can call ahead to Boots airside and reserve any milk/additional food that you might want for the flight. This saves the bother of passing liquids through security, and pre-booking means you will be certain they have whatever you need for your baby."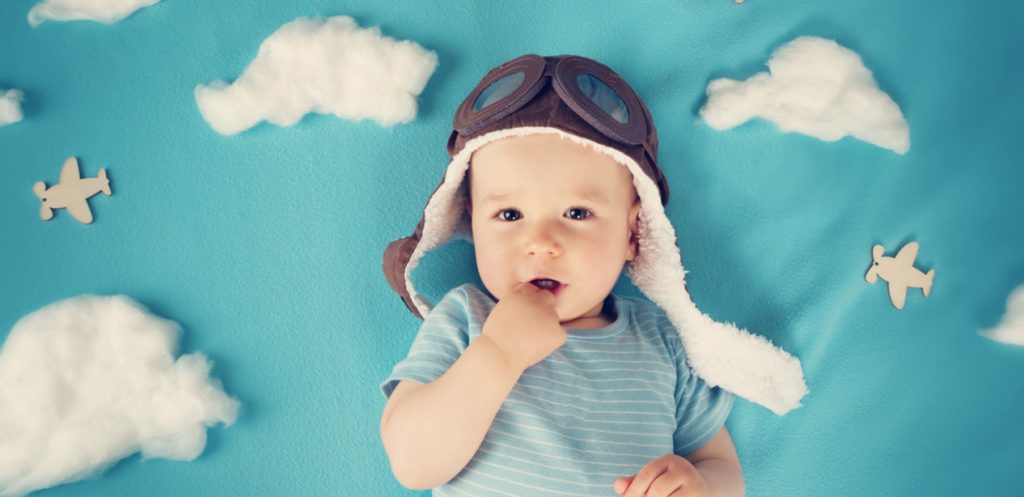 7. And start sipping
"Make sure that for take-off and landing you have a drink to hand for your little one; swallowing helps to equalise the pressure and avoids ear pain."
Don't forget to take your baby health essentials along in the flight!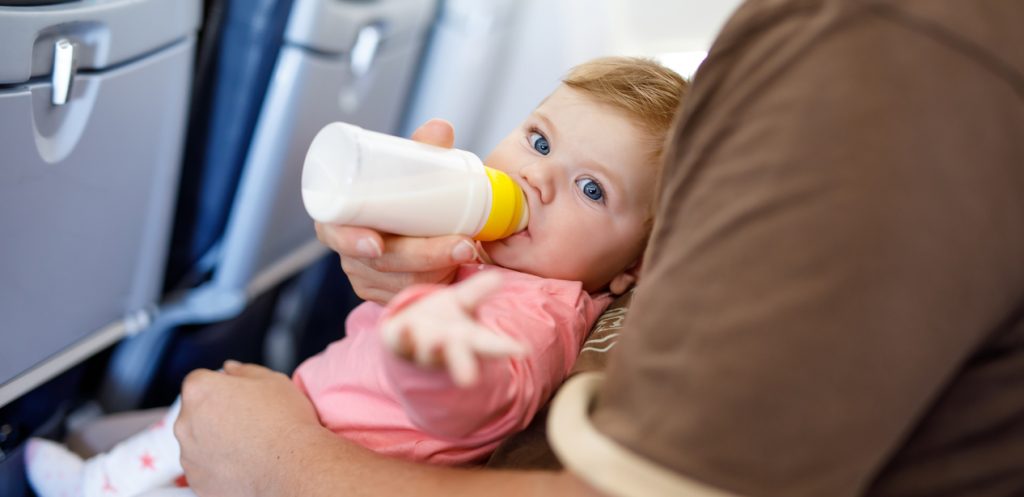 8. Embrace the tat
"Young babies rarely get bored and will most likely stare wide-eyed at other passengers or be entertained by tearing up looking at the in-flight magazines. It's sensible to have a few favourite toys in your bag, plus a teething ring/Sophie the giraffe, but don't underestimate the entertainment value in bits and bobs from the meal trays and entertainment controls."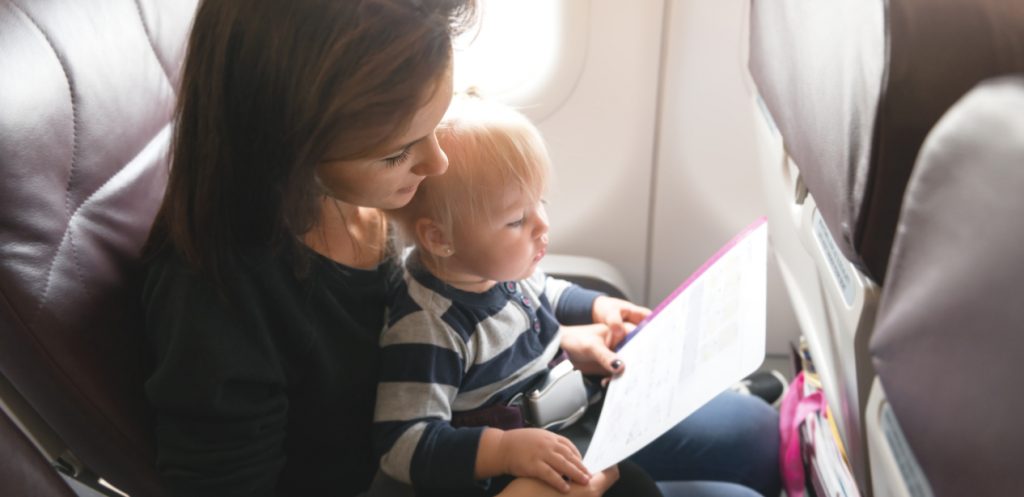 9. Keep things in perspective
"Remember it's for a relatively short space of time – and if your children kick off, you will never see the other passengers again."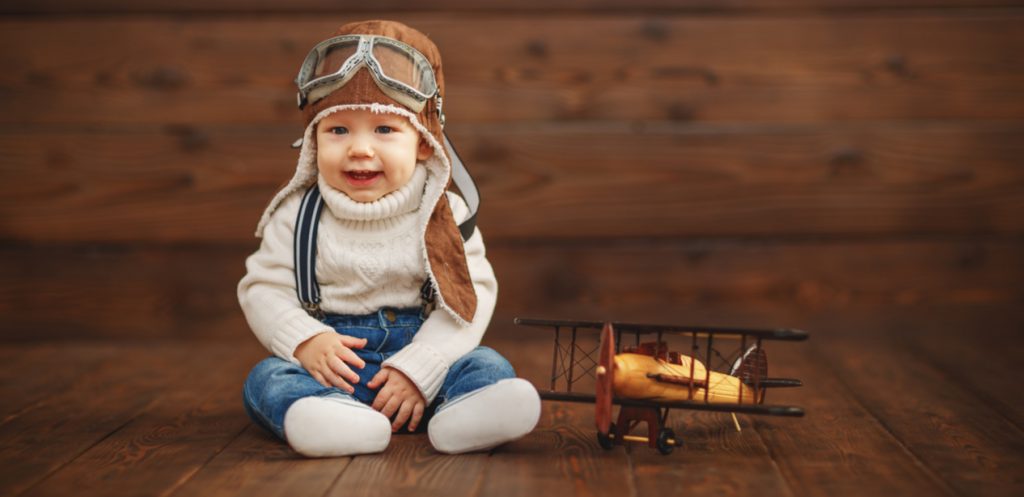 10. And finally – some words of wisdom
"I always go with the most pessimistic view of what it's going to be like and I'm generally pleasantly surprised."