Looking for a stroller for your little one? You are confused and don't know which is the best one among the hundreds of strollers out there? Don't worry we got you! Here are the 10 Best Strollers around the world to help you pick the best one for you and your little one
Buying a stroller can become a little challenging. That is why we prepared this guide to ease it all. Check out these 10 best strollers for twins, for travel, and for maximum luxury.
Best strollers for twins
First, we got the Keenz stroller. Keenz is quickly absorbing the traditional stroller market. It creates a new market for baby wagon-stroller that can be used even after babies outgrow normal strollers. Keenz understands that parents are often out and about with their children in today fast-paced world.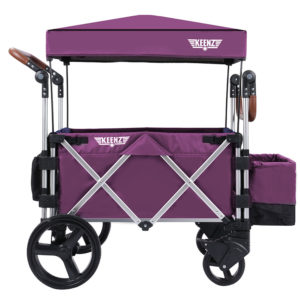 The Options Elite tandem stroller is the perfect balance of form, flexibility, and function. In addition to boasting a super-stylish fashion in the seasons hottest colors, our award-winning double stroller has been upgraded based on feedback from the people who matter most: parents like you.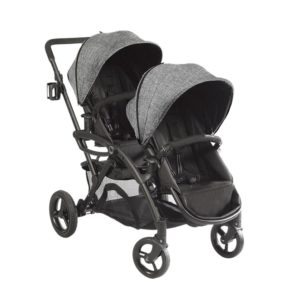 YOYO has a new look and evolves into YOYO2 to offer even more comfort and practically, with a new reinforced frame, independent suspension the 4 wheels and a handlebar in faux leather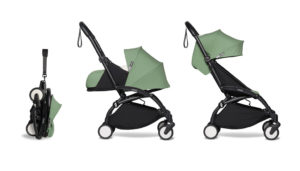 Teknum is the lightest and the most convenient stroller you will find. Travel Lite offers One Second Single Hand Folding/Unfolding and Pushing. It is very easy to fold and unfold within 1 second.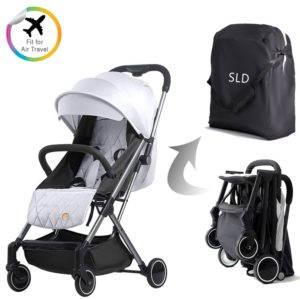 Next, we got this compact stroller. Taking care of your children becomes a lot more carefree with the reliable and easy-to-use products of Bumble & Bird. Whether you use the products at home or on-the-go, it's all practically perfect!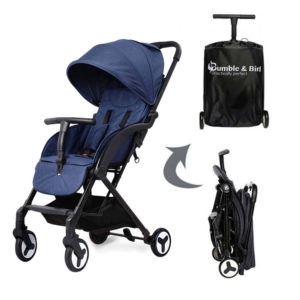 The best luxury strollers