Preparing your hospital bag can get a little overwhelming. You might not know where to start. Also, because there are plenty of option out there, it gets difficult to choose which from which. To make this easier for you, Mahsa Pour shares with us the top five essentials she got in her hospital bag when she had her baby boy. Learn what they are, and why she chose them here.
1| Swaddles & Blankets
Aden & Anais Swaddles
This pack of swaddles is a must have for every new mum. The material is 100% cotton, which won't bother or irritate your newborn's sensitive skin. Also, you can use it as a swaddle, a stroller cover, a nursing cover, or a changing pad. It is an item that you cannot do without when it comes to your maternity bag essentials.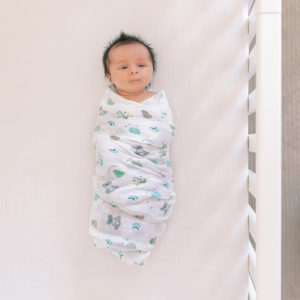 Aden & Anais Muslin Blanket
Blankets also must be on your maternity bag essentials check list. You need a blanket that is multi-layered to ensure its softness and coziness. In addition, make sure the blanket you choose stays soft and snuggly even after washing it.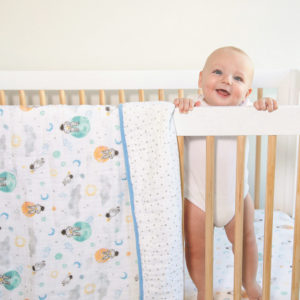 2|
Breast Pump
Haakaa Silicone Breast Pump
Some mums have many concerns when it comes to breast pumping. Like what if there are no cord near me, or what if the batteries run out. That is why this breast pump is a great choice for pumping breast milk anytime and anywhere. Its quality is great, the size is very compact to pack in your maternity bag. And its suction base stops any accidental spills. Most importantly, it is very easy to clean and sterilize. All you have to do is keep it in boiling water for 3 to 5 minutes and you are good to go!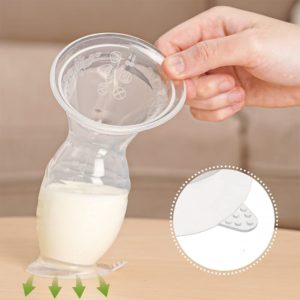 Marcus & Marcus Silicone Breast Pump
Marcus & Marcus always look after new mummies and ensure their comfort. Especially when it comes to pumping breast milk. Their silicone breast pump is very easy to assemble and wash. It allows you to keep your hands free for multitasking. And it meets all your and your newborn baby's breastfeeding needs naturally. This feeding kit also includes a natural feeding nipples which allows a steady and natural flow of milk. Which ensure an easy and smooth feeding time for your little baby. Finally, it also comes with a sealing disc for rewriting preparation date for breast milk storage.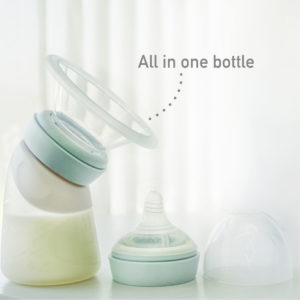 3| Baby Nail Care Set
Looking after a newborn baby's nails can be quite the challenge. That is why you need a great nail care kit to make this task easier and safer. Haakaa's baby nail care set lets you safely trim down your baby's nails without the need for sharp scissors. Simply attach the trimmer pad suitable for your baby's age and gradually file down their nails.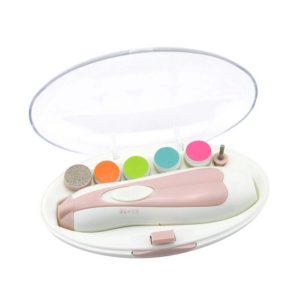 4| Silicone Colostrum Collector
Most new mums forget about silicone colostrum collector when they prepare their maternity bags. Those collectors give mums the option to express colostrum antenatally and postnatally in a safe, easy-to-use storage solution. Also, the material is 100% medical grade silicone to keep nasty toxins away. It is one of the main essentials in your maternity bag as it is portable, leakproof, and very easy to wash and reuse.
5| MOON – Universal Crib Wedge
Last, but defiantly not lease when it comes to your maternity bag essentials is MOON's universal crib wedge. And here is why you need it:
1. It improves acid reflux, colic, and digestion.
2. The angle supports your baby's head and torso.
3. High quality foam which never goes flat under your newborn baby's head.
4. It helps building healthy sleeping habits for your newborn baby.
5. The inner pillowcase is made of 100% spill-resistant nylon.