The Capital Club is a private members club for innovative business leaders. It is situated in the heart of the financial center in Dubai to 'Awaken Creativity For An Inspired Future'. This Club is a place to connect with like-minded individuals, inspire new ideas and achieve successful outcomes. Offering various and luxurious workspaces, lounges, cafes, and event rooms – The Capital Club aims to provide a stimulating environment to impact and unleash business success and cultivate personal and business networks. 
What is The Capital Club?
A platform for the world's brightest minds to connect and share actionable insights and ideas while driving the economic future of the UAE. By building a bridge between the government and the private sector, The Capital Club is positioned as the Voice of Business, allowing entrepreneurs and SME's to have an open and fertile economic environment to scale sustainably and be profitable. 
The Capital Club offers a membership that includes a host of business and social experiences built to develop high trust and connection while delivering actionable outputs.
The Club is connected to over 300 premier private clubs around the world as part of its network. Capital Club Dubai has been selected by CNN as one of the top 10 most exclusive private clubs worldwide.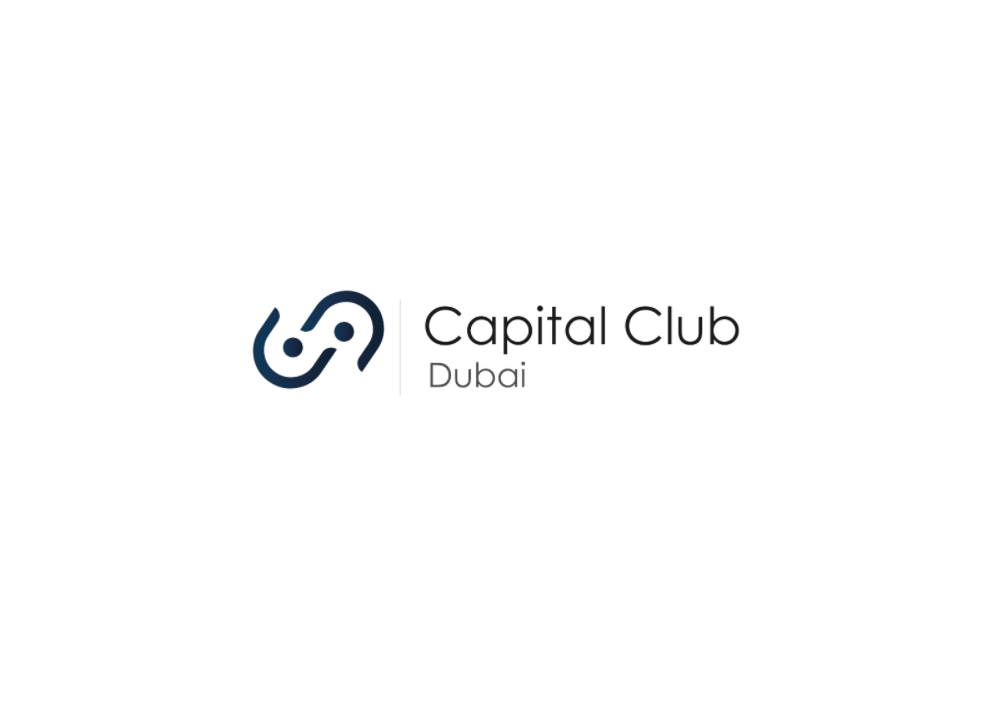 Aims and Goals 
For members, Capital Club aims to provide a stimulating environment that cultivates both creative ideas and networks. It also offers multiple luxurious spaces for the members to meet, think, relax, and enjoy themselves. 
Capital Club aims to bring the government and the private sector together on the same table and participate in the conversation to achieve significant interests for both parties. The Club is the place to discuss the private sector's issues and find solutions that work for them. It goes deeper into playing a significant role in achieving the vision of doubling up the economy and delivering a faster recovery by working on global metrics to improve society and the quality of life.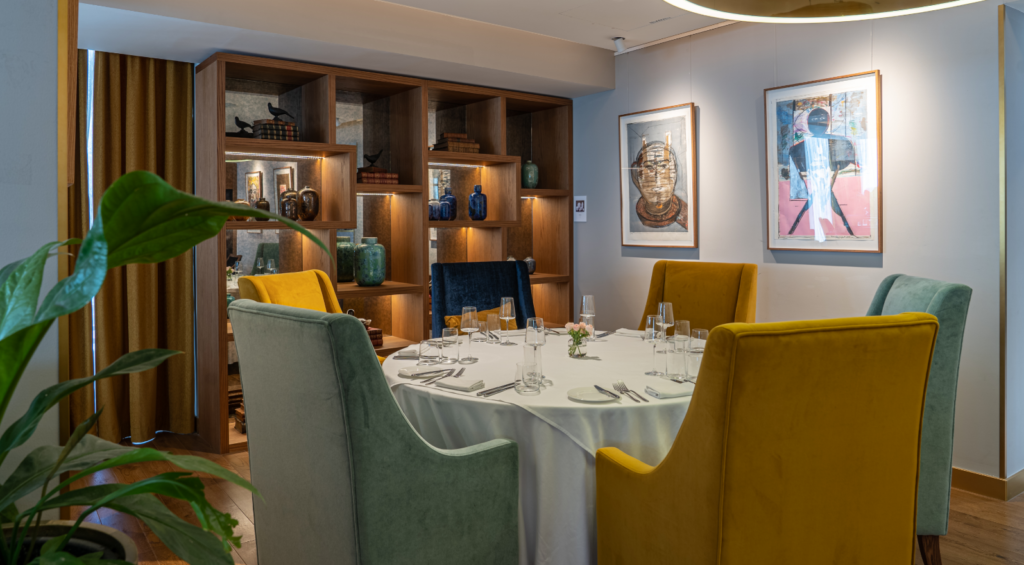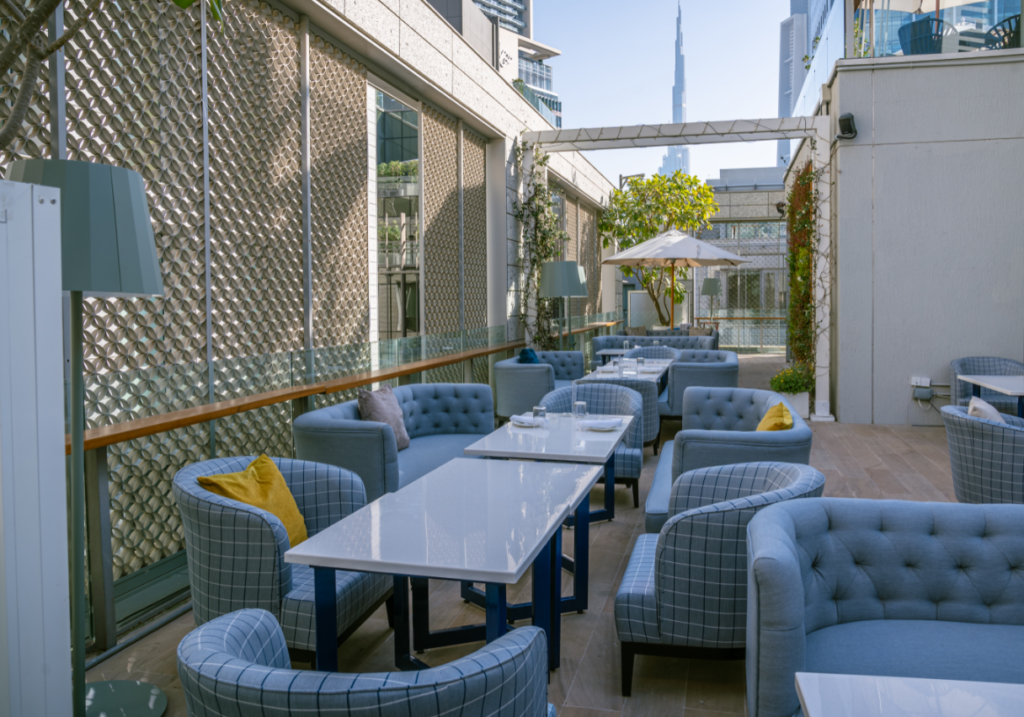 Why is Capital Club the ideal business platform in Dubai? 
The UAE Minister of Economy, H.E Abdullah Bin Touq Al Marri finds Capital Club a great place to engage daily with the private sector, to listen and address what worries them. Accordingly, it is a place where policies are discussed to benefit both parties. 
The workspaces and meeting rooms provide an environment to share ideas, achievements and build up mutual interests for all.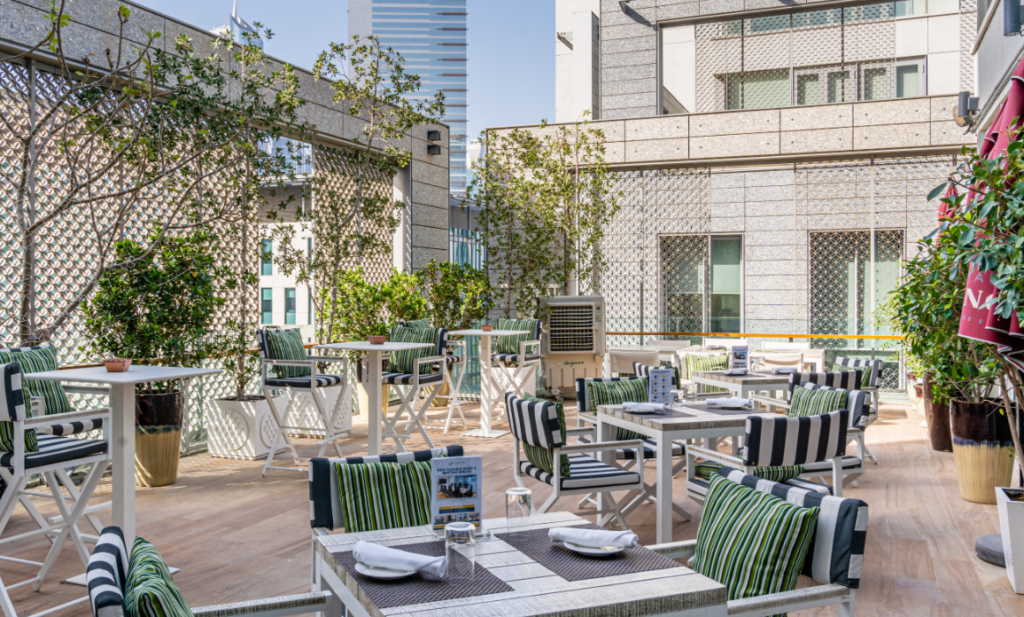 Women In business Committee
Noura Haggag, a daughter, a wife, and a mother of two, is part of the Women In Business Committee. This committee offers an eye-opening experience by providing a platform for meaningful discussions and conversations between both men and women in business. It brings different perspectives, multiple business issues, and diverse profiles to one table where all can be shared. This committee's main target is to elevate female voices in the region and give them a chance to change, become more empowered, and share business insights and achievements.