It is once more the season of the year where we love to spread joy and happiness by sending flowers, virtual messages, cards and presents to our loved ones. Buying presents for the smallest members of our families is almost as exciting for the givers as it is for the receivers; the anticipation of seeing the true happiness in their little faces, when they open their carefully chosen presents. 
When choosing a toy for a child of any age, it is important to make sure that it stimulates the imagination, curiosity, or the development of a child. At Blossom Nurseries we understand how important books are for communication and language development along with inspiring curiosity and imagination. 
For our youngest children we recommend high contrast books which are aimed at helping little ones focus during those first few months. 
For our toddlers we recommend textured board books – this particular series of books covers many favourites from animals to fairies and transportation where children can explore textures and senses which help to stimulate cognitive development
For our preschool children we recommend picture story books – they encourage word recognition and phonological awareness as well as opening up to questions which benefit personal, social and emotional growth.
Infants often need toys to put in their mouths as this is how they begin to explore the world. Later, as they grow, and spend more time on their tummies on the floor, they are able to try to reach items with their hands, therefore any exciting toy on the floor will catch her attention such as cars, trains, and small toys with wheels. This will naturally encourage the baby to move and start crawling. Within our nurseries we use some of the following small wooden grabbing toys, soft silicone stacking toys and baby gyms
Between the ages of  1 and 3 years old, children begin to explore sensory play and many different play schemas. It is important to offer a variety of different toys and resources so children can have access to their current interests. Within our classrooms we ensure that alongside our book corners we also have areas in the class for imaginative role play, such as a kitchen or shop, and sensory play. Children often are drawn to toys which are open ended where they can be used for different types of play such as transporting or containing items, building or stacking, positioning and rotating in addition to connecting and enveloping. At this age children love to use their imaginations and multi purpose toys are brilliant!
Children of preschool age start interacting more with each other and will create their own social rules within play. Their imaginations play an even bigger part in their play and often they create their own small worlds within role play or other play – train sets, animal figures and role play sets. Children of this age also have more developed fine motor skills and crafting become more enjoyable – free play with playdoh, sticking and stamping are often popular.
There is no right or wrong in terms of toys; it is most important to allow a child to follow their interests and this is really where they will learn through play! Often it is the simplest toys which spark children's imaginations and interests.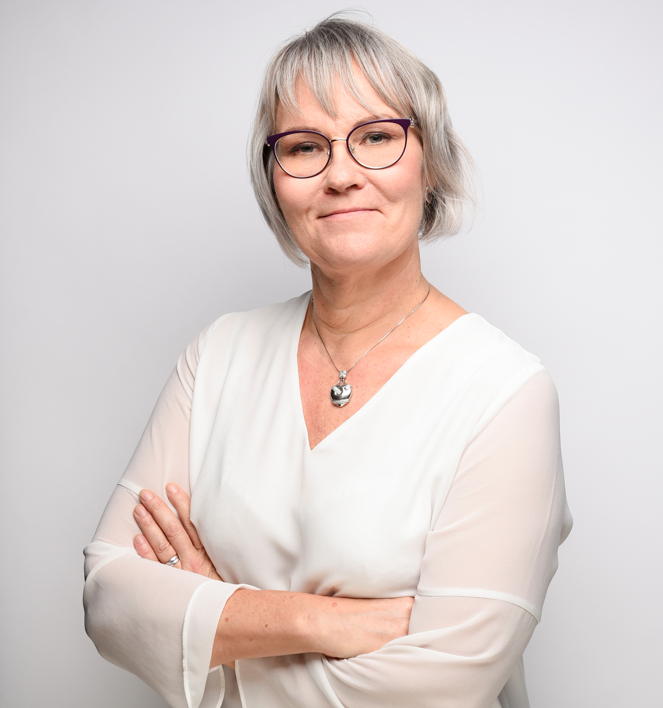 About the author
This articles was written by Sari Saliba – the Operations and Education Director at Blossom Nursery. You can visit the website here to learn more!