The UAE is home to one of the world's largest Hindu communities outside of India, many of whom are soon to be celebrating Diwali, the festival of Lights. You will no doubt see many homes adorned with lights and pretty decorations known as Rangoli.
Rangoli is an ancient Indian art form in which beautiful patterns are created on the floor or ground using materials such as coloured rice, coloured flour, sand or dried petals.
Whilst some of the more traditional Rangoli designs can be a little difficult for tiny hands, here at Mumzworld we have explored a few more kid friendly (and mess free!) options for you.
Pulses
Different types of pulses come in various shades and easier to use than coloured powder. Let your kids draw out a simple Rangoli pattern on a piece of cardboard and then fill it in with the different pulses.
Children absolutely love getting creative with Play Doh, and what's great is that there is so much choice of colour – not to mention very little clear up. Check out these Play Doh sets on Mumzworld: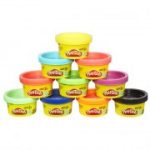 This is another mess free option, especially for those of you with a large patio or outdoor space. Let your kids create their Rangoli pattern directly on the floor, or alternatively, use a large piece of black card.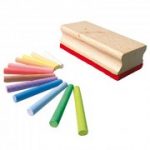 Simply draw out some simple Rangoli designs on paper or card and let you little one paint or colour them in. For older kids why not let them add some glitter for added sparkle.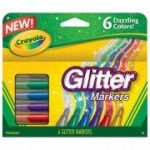 We are sure your little one will have great fun creating their Rangoli work of art, whilst learning all about the wonderful Festival of Lights that is Diwali!