At Mumzworld we are more than a company, we are a community, that that means during these times of challenge we pull together and support our mothers. Here are a few tips to get you through!
Only rely on credible news sources. We recommend the following for updates.
World Health Organization
Centres for Disease control
Ministry of Health UAE
Make sure you know how to keep yourself safe!
Wash hands – often with soap and water
Carry hand sanitiser at all times
Cough or sneeze into your elbow
Avoid crowded places and unnecessary outings to protect the vulnerable such as children and elderly.
Think positive! Try to use this time to enjoy with your family at home; we know it's not easy to juggle kids stuck at home, work commitments in normal time, let alone now. Here are a few fun things to try with the kids:
Get messy. Thankfully the weather is still ok, and being outside is tolerable. Get the kids in the garden or even on the balcony with a Step2 Dino Dig Sand & Water Table, fill with sand or water and let them enjoy messy play!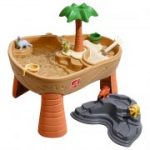 Create your own water park! Pools closed? No problem. Get your own water park vibes happening and the kids will thank you for it. This Intex – Candy Zone Play Center is popular as the water can be connected and sprays down over the arch.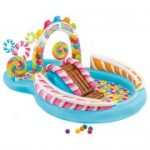 Read, read and then read some more. Check out our full collection of books, we are sure you'll find something perfect for the whole family.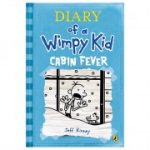 Cook, bake and eat together. With no place else to be why not take some added time to enjoy preparing food together, baking is a great activity for kids, they are able to enjoy the preparation, then seeing (and tasting) the results! Use these Meri Meri – Dinky Dino Cookie Cutters for some fun cookie shapes – Which could also be used for play dough and sandwiches!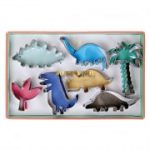 Rest! For once you have a reason not to go out, a reason to defer that never-ending to-do list, there is no guilt about taking the kids out. Enjoy it and try to see it as aa positive.