There is no hiding the fact that our lives here in the UAE is heavily dictated by outside temperatures. Mercury rising puts an end to beachside frolics, al fresco dining is a mere memory and health club treadmills replace the Kite Beach running track. Having said that, we still have a month or so left of the Dubai winter, and the ladies here at Mumzworld are planning on making the most of it.
Here is a list of the best thing to do during Dubai winter! 
Desert Camping
We are visiting the desert! One of the best ways to enjoy the Dubai winter is to do so. With the pleasant weather, visiting the desert should be on everyone's must do list. Camping under the starlit skies is an experience the whole family will enjoy.
Winter Waterparks
Your Dubai winter will surely be incomplete without a visit to one of the cities waterparks. Pack a picnic and enjoy a day in the sun and water.
Beach time 
Of all the things to do in winter in Dubai, relaxing on one of its myriad beaches has to be on the list. There are dozens of beaches to choose from all along the UAE's coast. They range from nice stretches of public beaches where you can park yourself for free, to the somewhat pricey private beach clubs with plenty of serviced sun loungers.
Potluck Dinners 
Don't feel like traveling far? This is the season for hosting friends and neighbors for a simple garden barbeque. Make it potluck style – in other words one where everyone contributes with a designated dish. That way no mum will feel forced to spend time in the kitchen and it takes the pressure off the hostess.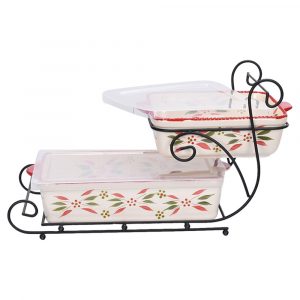 Palm Jumeirah Trip 
Visiting Palm Jumeirah would be a very memorable day for you and your family. Make a reservation in one of it's restaurants and enjoy a night out on the palm-shaped island.
Dubai Mall
Going to Dubai Mall might take up a whole day. You can go shopping, try different cuisines, visit the aquarium, and the list goes on! If you're going with your toddler, make sure to pick the best stroller for a long day at the mall.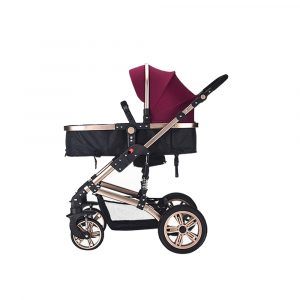 Snowy Dubai Winter
If you miss winter and snow, there's no need to leave Dubai. Just pack your things and have yourself a small family trip to Ski Dubai for a touch of snow during Dubai winter.
Dubai's Fountain Show
There are two ways to enjoy Dubai's Fountain show. One is to go there directly and enjoy the dancing waters first-hand. And two, which is to make it into a dinner show. Book a table in one of the many restaurants overlooking the fountain and Burj Khalifa and enjoy the amazing view and the beautiful Dubai winter weather. Remember to take pictures to savor all those beautiful memories.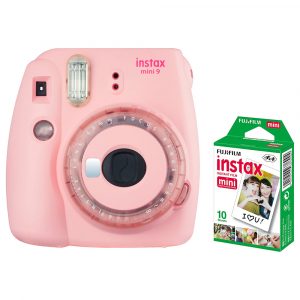 We hope that you find the time to enjoy this lovely weather and you can count on us for tips on how to best make it through the upcoming Dubai summer as a toddler mum. Stay tuned!