Being a mum is not all as it appears on Instagram. It's by far the hardest thing I have ever done on many levels. There's an incredible amount of good, and a reasonable amount of not so good, think code brown, and while I know I'm incredibly lucky to have two beautiful children, that doesn't change the fact that, at times, it's really hard.
What makes things even harder is that everyone who has ever given birth, seems to have an opinion on how kids should be raised that many seem to feel are warranted to extending outside of their brood. It's time that mums stop being so judgmental of other mums. After all, shouldn't we know, from our own experience, what the other mum might be going through?
Reasons not to judge a stay-at-home mum: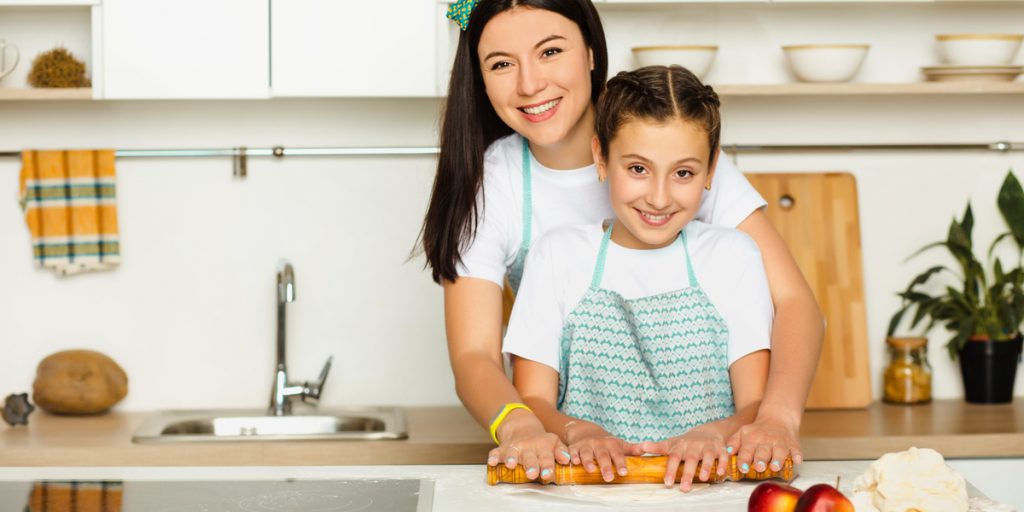 There are no tea breaks, lunch breaks and you might even be lucky to get a bathroom break. It can be demanding, and often thankless work, where mums are expected to be a range of professions, from negotiators, chefs, housekeepers, teachers, therapists, and nurses. They are not at brunch sipping coconut lattes all day in between Pilates classes.
The task is endless and ever-evolving – from toilet training to averting tantrums, there isn't an office of assistants you can call on for help or delegate to.
The majority of stay at home mums already judge themselves too much. Perhaps they feel guilty for not contributing to the household income or frustrated that they seem undervalued by those who work when the reality is providing love and stability to their children is a job which should be applauded.
Reasons not to judge a working mum: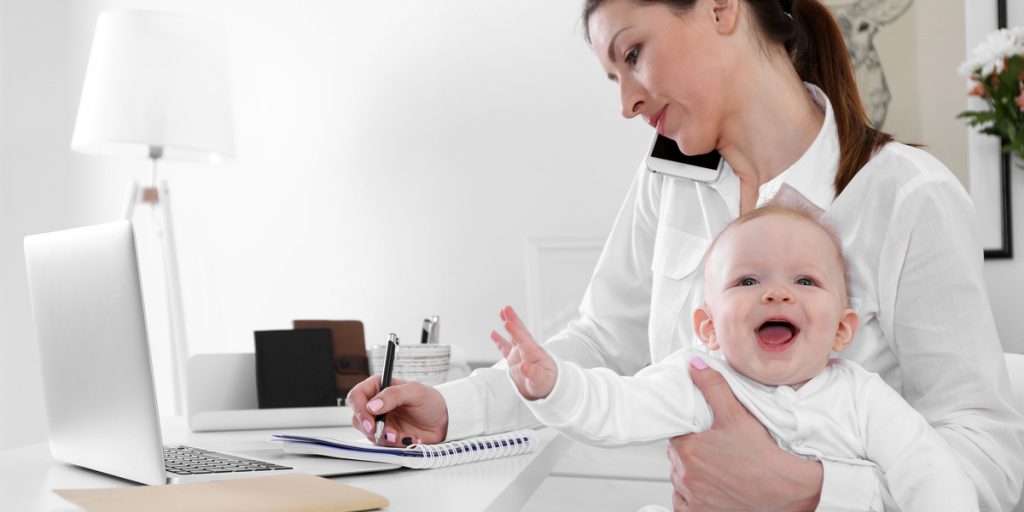 A working mother is continually feeling like she is spread thin, unable to give her all to her family or her career. Weighing up the pros and cons of her compromises.
Mum guilt is a real thing, and working mums most often feel it. Not only do they think they have to prove to their peers they are working as hard as everyone else, usually on minimal sleep, but when they get home their second job starts where often they feel they have to overcompensate for their absence during the day.
Not all working mums are at work by choice, some mums need to work to provide financially for their family's needs, and that in itself is admirable.
The majority of the time working mums already judge themselves too much. It's possible they feel guilty for missing a school sports day, or an important client business meeting. They might also feel judged by those who don't work. Working mums do an excellent job at providing love and stability to their children – this in itself should be admired.
So, whether you are a stay at home mum, or a working mum we all have one important thing in common, we are all mothers doing our best for our children every day so let's be kind to each other.