It's that time of the year when kids get all excited about preparing for back to school, this checklist will help you ignite their enthusiasm, and give them a bright push to the new school year!
A healthy spine starts with choosing the right bag for your kids' books, a variety of options are available in the market but you should always consider the books weight, your kid transportation, and the distance your kid had to carry or drag his bag. Always look for durable, well-padded but light bags to make sure your kid health is considered.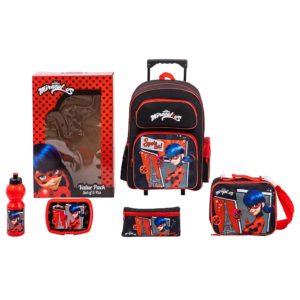 Most mothers complain that their kids never eat lunch at school, or that they get their food missed up before their lunch break. This is where selecting the right lunch box comes into use, always aim for well-organized boxes, made of BPA free plastic, has a good closure, and with bright colors!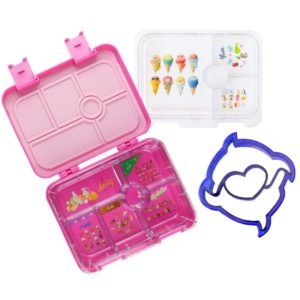 Kids gets thirsty in long school hours, However, many times they get lazy and don't drink any water. To help them drink water, and keep their body hydrated; choose water bottles with attractive designs, free of BPA, and has an easy open and drink functionality.
Top 10 Water Bottles to Keep Your Child Hydrated All Year Long!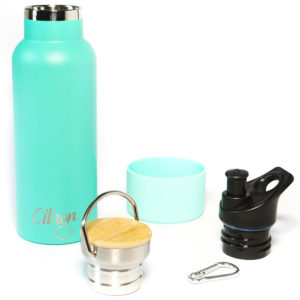 Kids love stationery. it helps them express their personalities and style, and add colors to their school days. However, it's your responsibility to help them choose healthy, and high-quality tools that will stay longer, and serve its purpose better.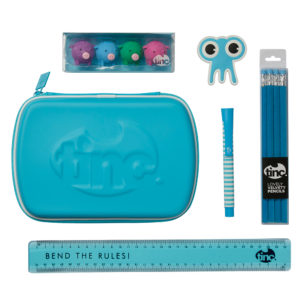 Kids usually need help in studying some topics, specifically languages. There are many options to support your kid, starting from learning toys and tools, electronic devices, and workbooks. It's important to choose fun helping material however, to keep your kid interested and engaged in his studies.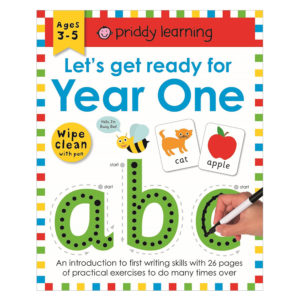 Your children still need to protect themselves this school year from Covid. They should always have a face mask and hand sanitizer at hand at all times.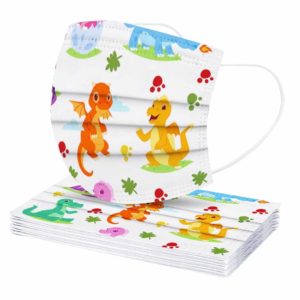 What is the essential item in your checklist? Share it with us in comments.