Many studies show that building healthy habits starts early. It all begins during early childhood and it is carried into adulthood. Overall, good nutrition is very important, especially during a child's first few years. From the time your baby is born and up until the age of 5. This is where his or her body experiences growth. 
Early childhood is a time when strong muscles and bones are most important in order to prevent injury or damage. Calcium from milk, cheeses and yoghurts helps to strengthen a child's bones as they grow. Proteins from items such as eggs and peanut butter provide children with energy to fuel muscles to allow children to play without damaging muscle tissue.
Promoting nutrition at Caterpillar
The aim of the nutrition policy at Caterpillar to encourage young children to make positive choices when it comes to food and nutrition. We encourage parents to provide proteins for growth, carbohydrates and proteins for energy  and essential minerals and vitamins found in raw foods, such as salad and fruits.
By using meal times to encourage children to develop independence through making healthy choices, we can effectively encourage the development of lifetime healthy habits.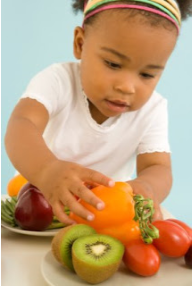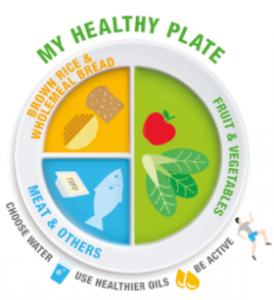 Encouraged food items:
– Sandwiches.
– Pasta/rice/noodles.
– Salad/vegetables.
– Eggs.
– Cheese/yoghurt.
– Fish.
– Fruits.
– Cereal bars.
– Popcorn/savory biscuits.
Check out these awesome and healthy snacks here.
On the other hand, here are some discouraged
food items:
– Processed meats (hot dogs etc.).
– Potato chips.
– Pizza.
– Chocolate.
– Sweets/candy.
– Cakes.
– Soda drinks.
Rachel O'Leary – Nursery Manager, Caterpillar Nursery.