Kids love movies. There is no argument there. But sometimes choosing the right movie is difficult. No need to research movies as we gathered the best 10 family movies for you. So, make the popcorn and get the snacks because movie night is on!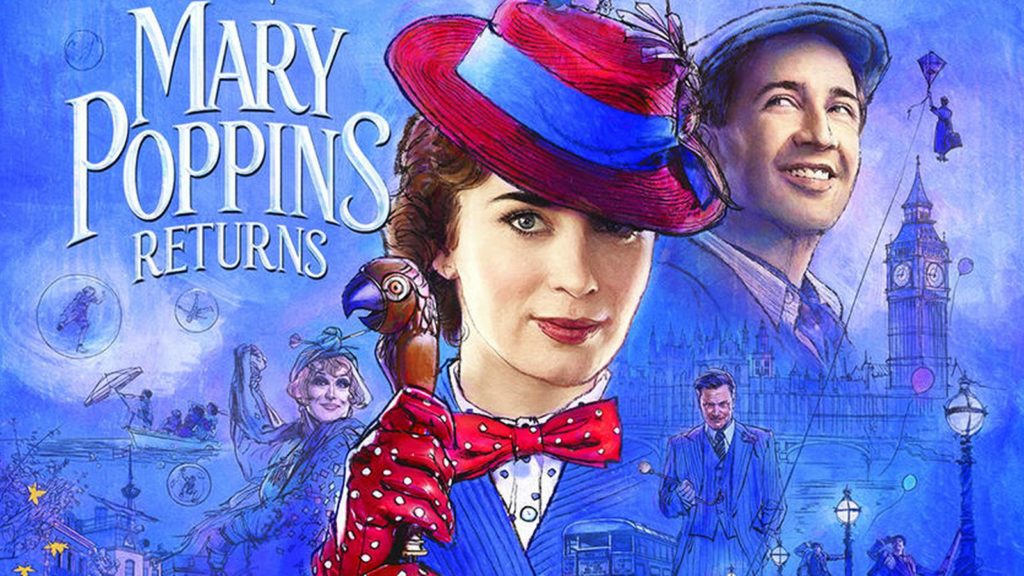 After her visit in 1964, Mary Poppins, the magical nanny, returns. Watch her as she helps the Banks siblings children through a difficult time in their lives. This family movie has everything your children loves: flying, underwater adventure, and turning back time.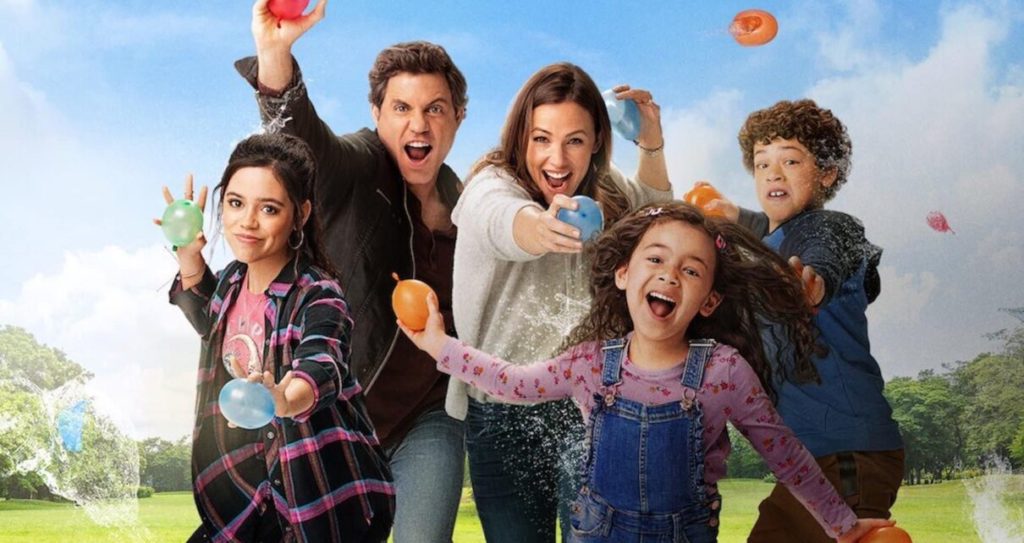 A story of two parents who decide to give themselves and their children a "Yes Day". On this day, they will say yes to everything their children want, no matter how crazy or adventurous. This is one of the family movies which reminds parents to have fun from time to time, and not be strict all the time. It also teaches kids that chaos has consequences and they will have to deal with it. It is a good balance between seriousness and fun.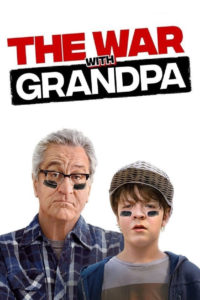 This is a story about Peter and his grandpa. They both fall into war and endless pranks after Peter's grandpa moves into his room. This movie is based on a book with the same name. So you can have your kids read the book and then watch the movie. This will be a great way to encourage them to read! Furthermore, this movie teaches children the importance of family. It also sheds the light on making amends and apologizing.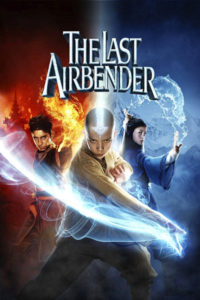 For all children who love fantasy and powerful characters, this is a great choice. The Last Airbender is a story about a boy who can control the elements of the earth. It follows up how he is fighting the bad guys. This movie teaches children courage, bravery, and the importance of accepting one another.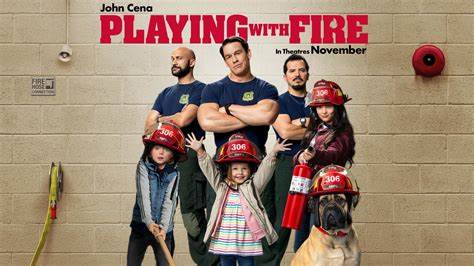 This movie has everything children love: firetrucks, adventure, and dogs! Three firefighters rescue three children and become responsible for them. We love this movie because it teachers kids about family values, helping others, and showing hospitality.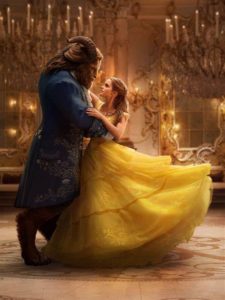 Who does not love the story of pure and innocent Belle and the big Beast? This is an all time favorite. Especially for little girls. We love this timeless tale because it helps kids learn about inner beauty and compassion. It inspires kindness and how we should not judge anyone by their appearance.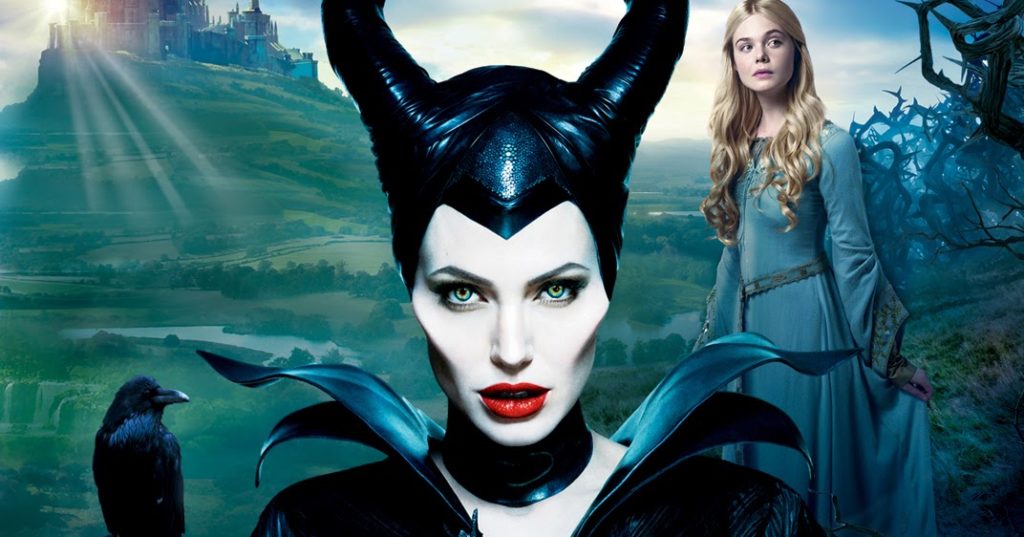 The story of Sleeping Beauty, but from another perspective. This tale of how bad Maleficent turned out to be a good person is a great inspiration for kids. This faily movie shows how actions have consequence. And how hurting others affects them and us deeply. It also teaches the concept of true love, and how we get that from family. We love the spin that it was not Prince Charming who awakens Princess Aurora, but it was Maleficent with her true wholehearted motherly love.
This movies follows up with a loyal dog and a vigilante cat embark on a space age voyage to find their way home. It helps children learn about teamwork, honesty, forgiveness, and reconciliation. This animated movie with all the morals we love to teach our kids!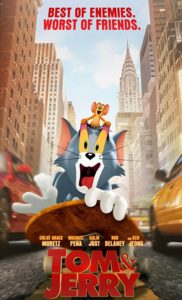 We all love Tom & Jerry and their never ending feud, right? Well, this movie takes things to a whole other level of excitement! Watch the chaotic battle between Jerry Mouse, who has taken refuge in the Royal Gate Hotel, and Tom Cat, who is hired to drive him away before the day of a big wedding arrives. It is funny and filled with the thrills that we all love.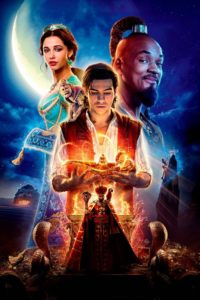 The story of Aladdin and his Genie brought to life. This is one of our favorite family movies. We are all probably familiar with their story along with Princess Jasmine. But what we love the most is how this film teaches us all that strength and wealth comes within. It inspires us, adults and youngsters to be ourselves and not give in to the materials or peer pressure.