Are you finding it challenging to buy a gift for your husband? Shopping for men can sometimes be hard and repetitive. No worries, here is a list for our favorite products that are also perfect gifts for your husbands and also all dads. We assure you, every man actually wants at least one of them!
Here are 10 gifts that your husband will love!
This adorable shirt is one of the best favorites ever. Show dad the appreciation he deserves with the Best Dad Ever t-shirt. The material is 100% cotton and and the printing is great quality. This t-shirt will definitely put a smile on your husband's face.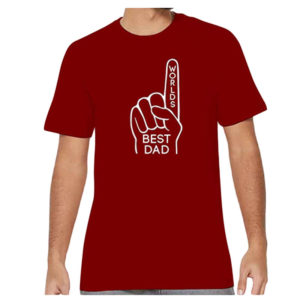 This is a great gifts for active men who love to work out. It is both a GPS sports watch and a smartwatch. This watch will help him make the most of his time and waste none. Suunto features the wearable operating system that allows access to the best Google features in smartwatches. It is is compatible with devices with the Android or iOS operating system.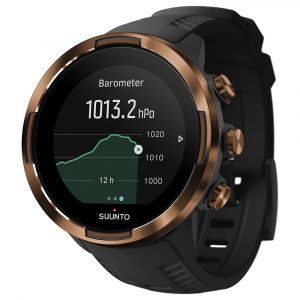 This massage roller has a unique texture. It is designed to stimulate circulation and increase mobility while its ergonomic shape allows you to target muscles and joints throughout the body. And it even gets the hard to reach muscles surrounding the spine.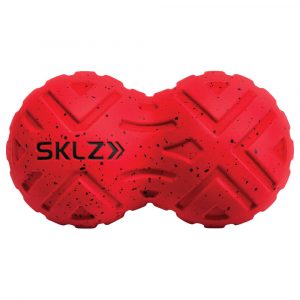 Is your husband a cooker? Well then there is no better gift than this apron. If he is a Godfather fan then there is no argument that indeed this is the perfect gift. Get it and have him wear it the next time he prepares a meal for the family.
Wireless Earbuds
Everyone wants superior sound quality, boosted with a passive noise cancellation to improve the sound experience. Those wireless earbuds guarantee that and more. Your husband can charge them wirelessly, and they have touch control to make using it super easy. They can stay connected giving him great sound quality for 20 hours straight.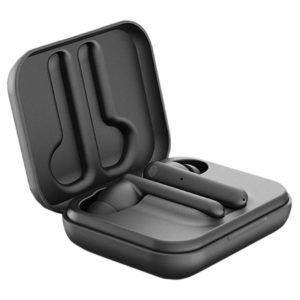 This is a premium Bluetooth speaker that is both shock tested and drop proof. It has great stereo powder and a built in power bank. It can be used on its own, or he can connect it to the TV via its AUX cable and turn it into a sound bar.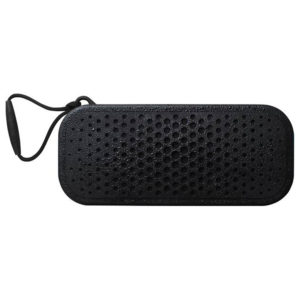 Ear Headphones
If your husband is into gaming, then he needs a high-quality ear headphone to get him into the winning mode. It also features an active noise cancellation system, so he can enjoy a powerful audio experience.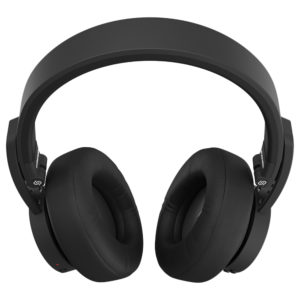 Portable Espresso Machine
Every man loves to have his coffee anytime and anywhere. With this portable espresso machine, he can finally do that without worrying about running to coffee shops. This coffee machine is super compatible and lightweight. He can carry it everywhere, work, a jog, and even a road trip.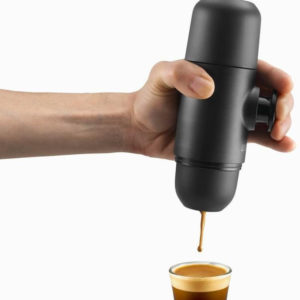 This cordless neck massager is great for improving the blood circulation, relaxing, and providing neck support. It is light, compact, and east to use. Trister Rechargeable Neck Massage Pillow comes with a carry bag, ear plugs,  and an instruction manual.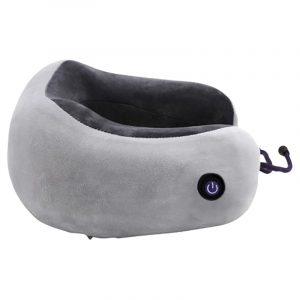 For hubbies who use Airtags to find their keys, headphones, or wallets – this is the best pick. This leather keychain protects the Airtag with its premium full grain leather. It will also help your husband find his things quickly without any hassle.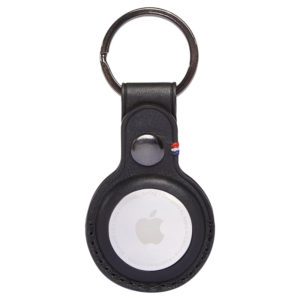 Let your husband relax and let go of tension with this massager! The HoMedics Comfort Neck and Shoulder Massager features a vibration massage to relax tense neck, shoulders & back and a soothing heat throughout the wrap provides comfort for tired muscles.