The common belief and trend on Valentine's day is for couples to celebrate it. We usually consider others more than ourselves on that day. We plan dates, outings, gifts, and red outfits to celebrate the occasion. But how about celebrating a little differently this year? Instead of waiting for a wrapped-in-red gift, why not get yourself one. We encourage you to give this Valentine's day a spin and give yourself a little love and a big Valentine's gift! 
Why get yourself a Valentine's gift? 
First off, no one knows you better than you know yourself. So, you cannot get it wrong. When you get a Valentine's day gift for yourself, make sure it's something you really want, wrap it perfectly, and gift it to you! Not convinced? Here are more reasons:
– Loving and treating yourself right create a great foundation for all other relationships. It all starts from self love so keep it up.
– You work hard, you achieve so much, and you absolutely deserve it.
– Gifting yourself encourages you to work harder and better.
What to gift for yourself? 
While this is the easiest part, we can't help but give a few suggestions to make this even easier and more fun.
Dyson Supersonic Hairdryer
The Dyson supersonic hair dryer uses intelligent heat control to maintain an optimum temperature, helping to prevent extreme heat damage. Less damaged hair reflects light in a single direction, making the hair appear shiny.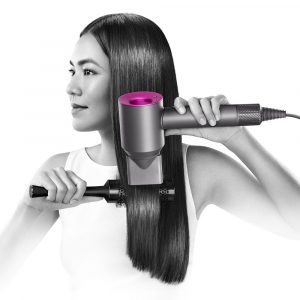 NESPRESSO Coffee Machine
By concentrating its coffee knowhow and expertise into a design, Nespresso has delivered its most compact machine yet – without any compromise on taste. The new Essenza D30 machine combines ease-of-use, minimalist beauty and unrivalled quality to create the perfect cup every time. It's the small machine that opens up the whole world of Nespresso coffee.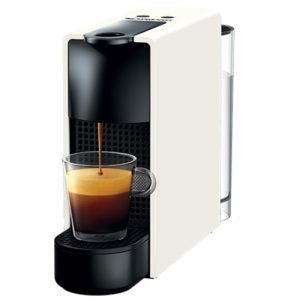 Phyto Heat Protecting Spray, Shampoo & Mask
Blow dries cause more damage than we think. Protect your hair gently and effect8ively against damage caused by the high temperatures of styling tools with this set of Blow-dry essentials. Phyto-keratin spray, shampoo, and mask will together protect and renourish your hair leaving it hydrated and healthy.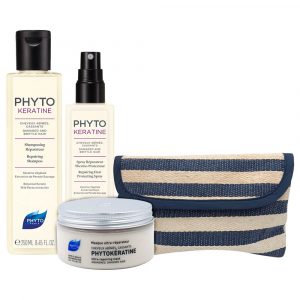 Smeg Citrus Juicer
Complete your collection with this stylish citrus juicer from the new member of the Retro Smeg range, in collaboration with Italian architects Matteo Bazzicalupo and Raffaella Mangiarotti fromdeep design. The Retro 50's Style small appliances range consists of 2 slice toasters, 4 slice toaster, kettle, coffee machine, stand mixers and blenders. To complete the look of your kitchen.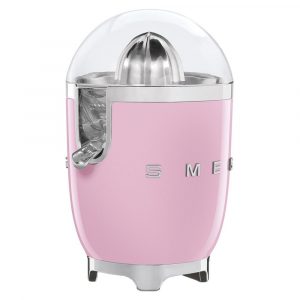 Skincare Brush Set
Take your self-care up a notch with this luxurious brush set, featuring extra-soft SigmaTech fiber and silicone brushes for the ultimate at-home spa experience. Uniquely designed to apply and blend your favorite skincare formulas without absorbing and wasting product, or pulling and tugging at the skin, these brushes help you create a beautiful base for makeup.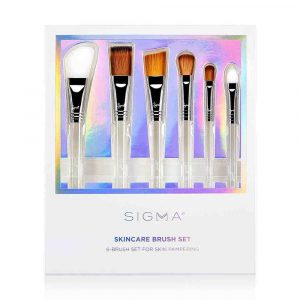 Painted Apple Air Pods 3rd Gen
Customized Painted Original Apple Air Pods which are personalized with text, image or logo. Sounds amazing with Adaptive EQ. Fits comfortably with flexible ear tips. Have innovative Active Noise Cancellation and Transparency mode.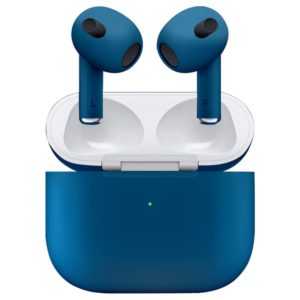 Braun Silk Epil is very famous when it comes to hair removal products. This generation is the world's first smart epilator with new SensoSmart technology. That is because it is cordless, so you can charge it and use it whenever and wherever. As it includes 3 body brushes for deep massage and exfoliation to reduce ingrown hairs.