Many mums experience hair shedding during the first three months of postpartum. And it's not a great thing on top of all the challenges that come with having a newborn baby. However, Kerri, a mum of two, and plenty of experience on how to care for postpartum hair. Shares with us through Mumz Panel her favorite products to make hair healthy again. 
All you need to know on postpartum hair care
But first, why does hair shed during postpartum? 
It is common that during postpartum, many mums experience hair loss or hair shedding. They start seeing hair everywhere; on their clothes, on the floor, and on their pillowcase. First thing you should know is that this is completely normal. We know it is quite stressful, but try to focus on gaining back your health and strength. Because that is the most important step to help your hair grow back healthier and shinier. 
There are many factors that play in hair loss during postpartum, such as:
– The sudden drop of hormones after childbirth. 

– Major physical changes. 

– Overall exhaustion. 

– Lack of sleep. 

– Breastfeeding, which can take a toll on your body. 
So, which products will help you care for your postpartum hair? 
1| Phyto Phytophanere Dietary Supplement
This hair supplement helps support healthier hair. Indeed, it is a lifesaver for weak, thinning, damaged hair. It is filled with natural elements and vitamins such as fatty acids and an antioxidant blend. All of those promote healthy hair growth and appearance. In addition, it also works on making your nails stronger. illuminating your skin, and lengthening your eyelashes.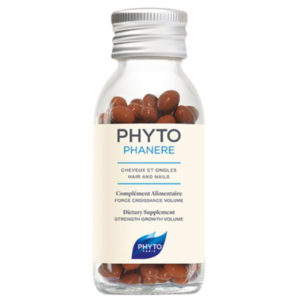 2| Mamaearth Onion Oil
Onion oil is one of the best oils that helps with postpartum hair loss. The combination of onion oil and redensyl works on reducing hair fall and promoting the growth of lost hair. Also, the blend of nourishing oils within it such as sunflower oil, amla oil, and hibiscus oil help make your hair stronger from the inside and shinier from the outside. Moreover, all its ingredients are 100% natural and suitable for all hair types. Even the color of chemically treated hair. Which means it is toxin free and has zero sulfates, paraben, or SLS.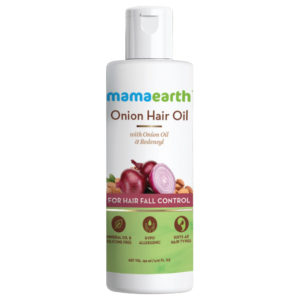 3| Phyto Phytoapaisant Soothing Treatment Shampoo
Phyto hair treatment shampoo is a must have for every mum who is struggling with postpartum hair loss. It is an excellent blend of potent botanicals which creates a hypoallergenic formula. This works on Relieving irritation or itchiness as well as soothing your scalp and restoring its comfort. All you have to do is apply a gentle amount to your wet scalp, massage it gently, and leave it on for two minutes. Then rinse it thoroughly. The results will amaze you!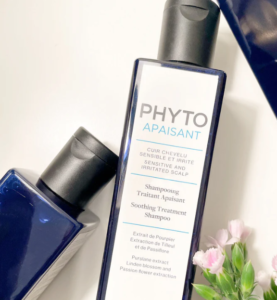 4| Original Sprout Classic Curl Calmer
If your hair is delicate, dry, wavey, or curly, this curl calmer will be there to the rescue. Original Sprout will leave your natural curls and waves feeling silky and bouncy. While also moisturizing them and giving them a glossy sheen. In addition, it will boost scalp circulations, which means it will greatly boost your hair growth.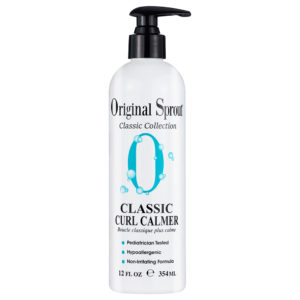 5| Dyson Airwrap Styler Complete 
If you are looking for a great hair styling tool, then this one comes at the top of the list. Dyson engineered this airwrap styler to suit all hair types and to provide any styling preference for you. The smooth dryer helps your hair dry quickly without any heat damage. And you can curl or wave your hair easily in both directions with zero hassle. So, whether your hair is long, short, curly, or coily, this is a great choice for you.