Why should you choose STEM toys? 
STEM toys foster a great skill set for children to help them discover and develop their talents at an early age. These skills include: 
– problem solving
– creativity
– critical analysis
– teamwork
– independent thinking
– communication
– digital literacy
And most importantly, such toys help children get more familiar with STEM and helps them avoid thinking that it is hard. 
The best STEM toys in GCC
The Start Set includes 15 strong, bright magnetic geometric pieces. Your children can use the squares and triangles to create their own structures! Double security system, brilliant colors and unique game elements. Geosmart offers a safe, long, unlimited, creative gaming experience.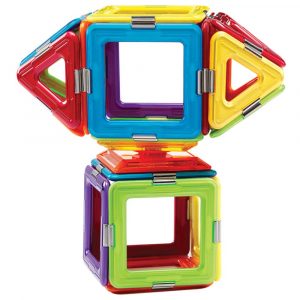 Watch your children discover & learn about the unseen world around you with the new Eyeclops Digital Microscope & Camera. Have them take it on the go, magnify objects indoors and outdoors! They can also turn off the zoom and use as a regular camera to take pictures or record video. Enjoy seeing their discoveries by transferring images or video to a computer. This STEM toy is great for school projects and other S.T.E.M. activities.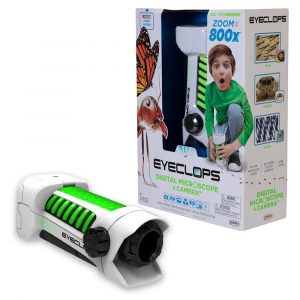 If your having soda, we suggest keeping your used soda can and turn it into a cool robotic bug. Switch it on and watch it vibrate causing it to slide across the floor. It even emits a "buzz" sound as it moves along – just like a real bug!
Gravitrax is an innovative marble run and STEM toy for boys and girls made with high quality components, designed for ages 8 and up. It comes with 122 pieces and is an ideal holiday or birthday gift for smart, curious kids aged 8 and up.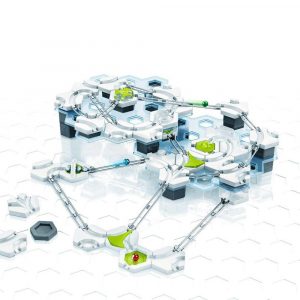 Is your little one into gardening? Then this is the best option for him or her! Enjoy planting with this trendy Galvanized Pot Sunflower. The set includes zinc pot, seeds, starting soil, instructions and growing tips. It is an easy gardening kit.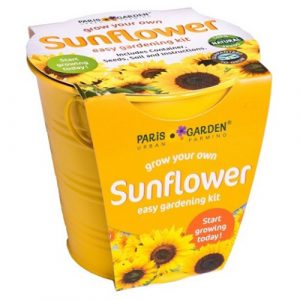 Twice the learning-skeletal system on one side and major organs and muscle groups on the other! Realistically detailed pieces combine to create a human body. Great for demonstrations, centers and more. Set includes multilingual Activity Guide with reproducible diagrams.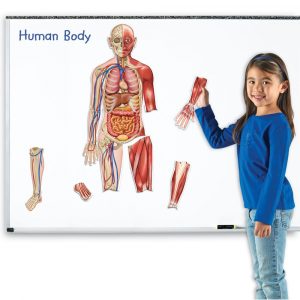 TheGalt Toys Slimy Labis perfect for budding young scientists. Explore this exciting kit and mix up glow-in-the-dark slime, mold 3 gloopy creatures including a slimy silver snake and discover how you can make slime change color.